Dine At Home
Meals On Wheels Delivery Service
Now Delivering in Sidmouth
Please Note
We are trying to accommodate all new enquiries in our catchment area, but we cannot guarantee that delivery slots will remain available, after the time of your enquiry.
Tel 01404 850234
Our Meals are Fresh, Not Frozen!!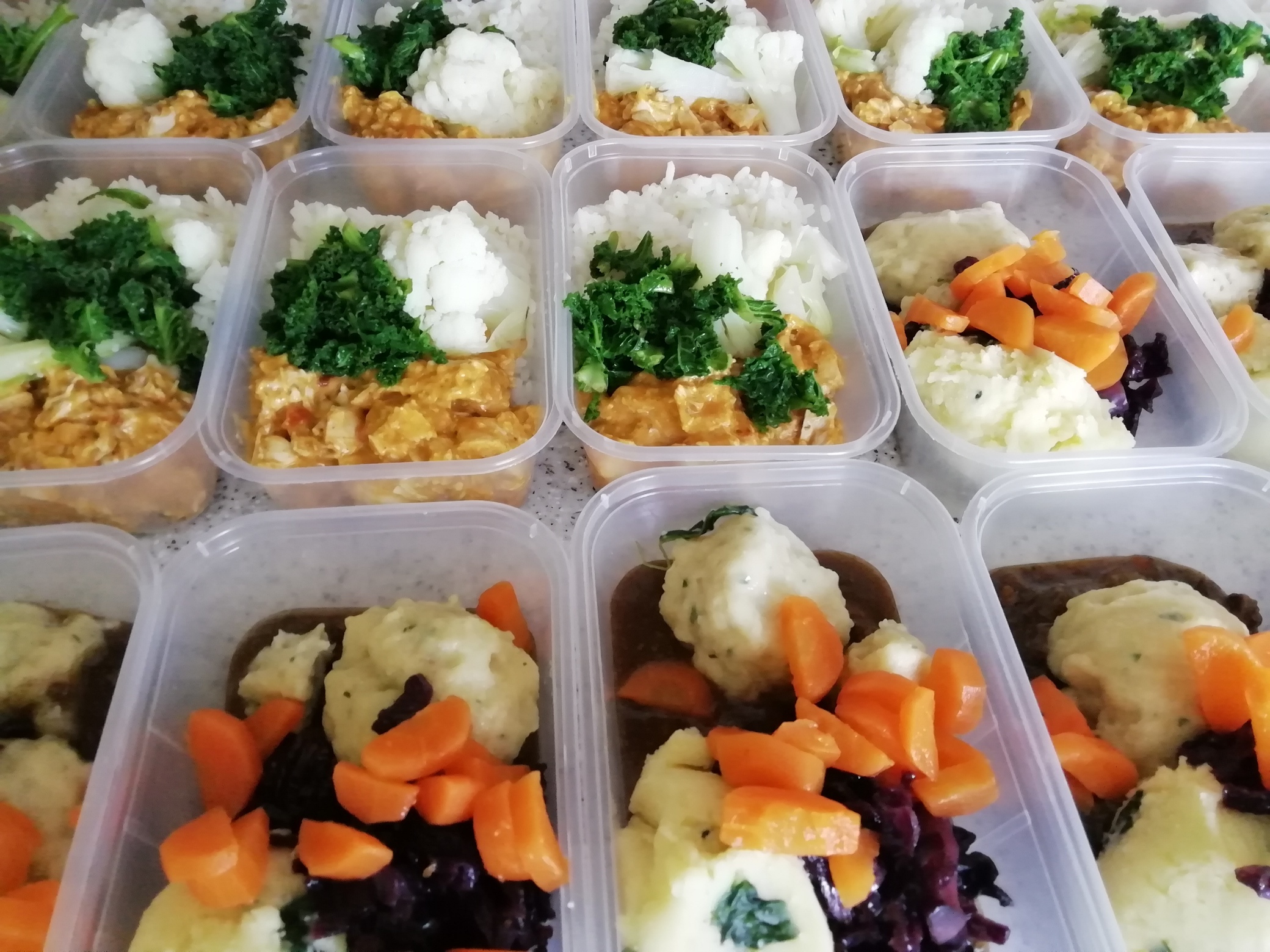 Welcome to The Dine At Home, Meals on Wheels Website.
If there is any information you cannot find here, please feel free, to contact us
email Info@dineathome.co.uk

Tel 01404 850234
We have updated our kitchen practices, delivery methods, to ensure our clients confidence during the Coronavirus outbreak.