Dine At Home
Meals On Wheels Delivery Service
Delivering in Honiton and some surrounding areas
Please contact us to check if we can deliver to you.

Have your meals delivered before lunchtime!

Salad Pots, vegetarian salad options available, for when its too hot for a hot meal. Contact us for details.

Tel 01404 850234
Our Meals are Fresh, Not Frozen!!
Try our refreshing salad alternatives, New for this summer.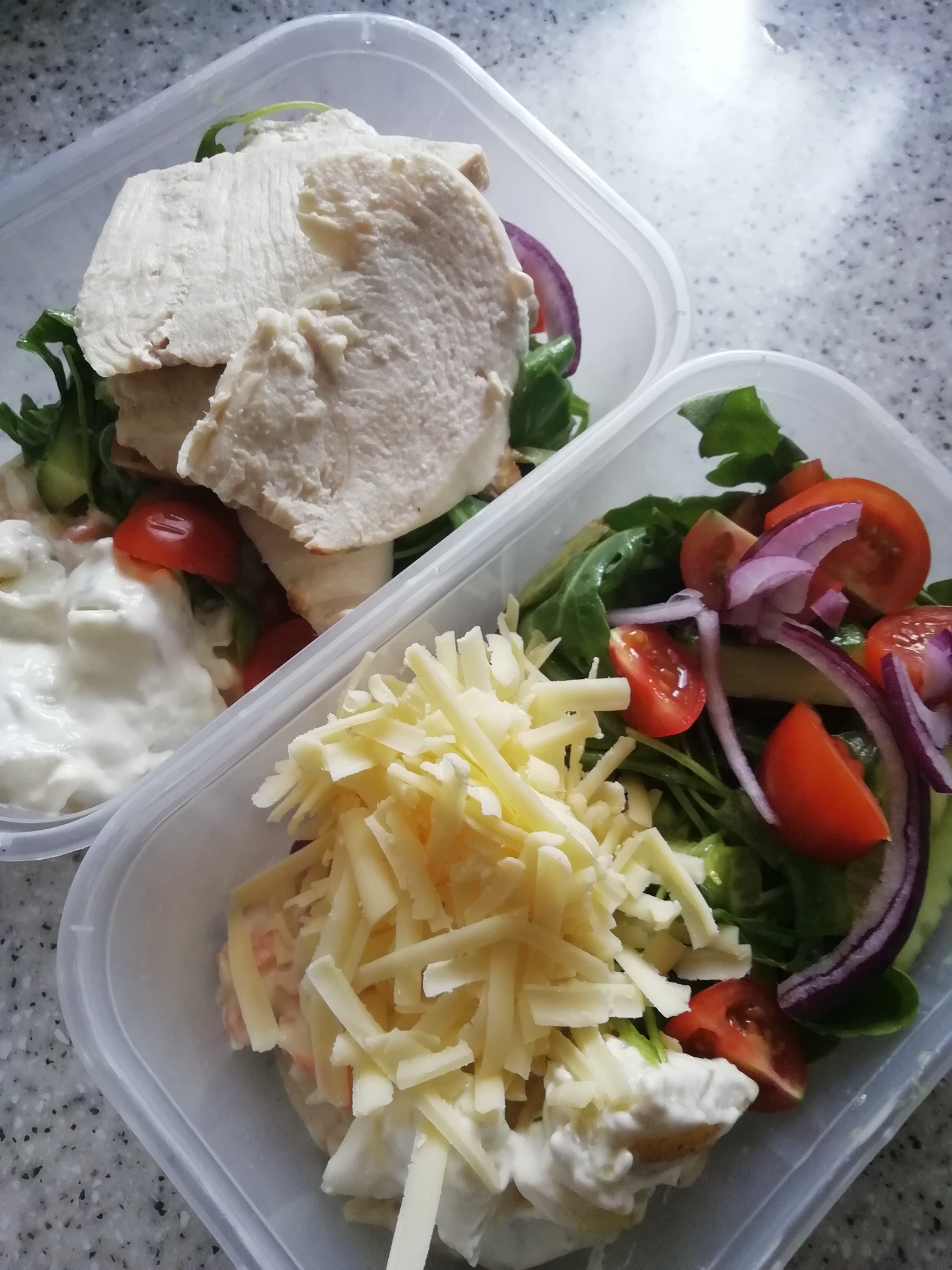 Welcome to The Dine At Home, Meals on Wheels Website.
If there is any information you cannot find here, please feel free, to contact us
email Info@dineathome.co.uk

Tel 01404 850234
We have updated our kitchen practices & delivery methods, to ensure our clients confidence.